VODKA BELUGA LT.1 WITH CASE
Vodka Beluga is produced in Russia in the Marininsk distillery in Siberia using only barley. The vodka is distilled three times and reduced in degree using the pure water of the Siberian rivers and is then left to rest for a year.
Gradation 40%
Description
Vodka of exceptional quality has opened a new ultra-premium segment in the Russian market where it is its undisputed status symbol.
Data sheet
Data sheet
Gradation

40

Format

1000
Customers who bought this product also bought: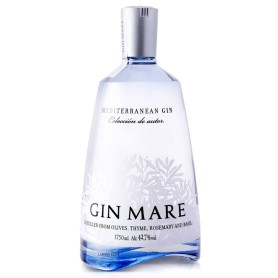 Frequently purchased together

Recommended products

Products from the same brand

Most viewed products

Viewed products

Vodka Beluga is produced in Russia in the Marininsk distillery in Siberia using only barley. The vodka is distilled three times and reduced in degree using the pure water of the Siberian rivers and is then left to rest for a year. Gradation 40%

Top rated products